Divorce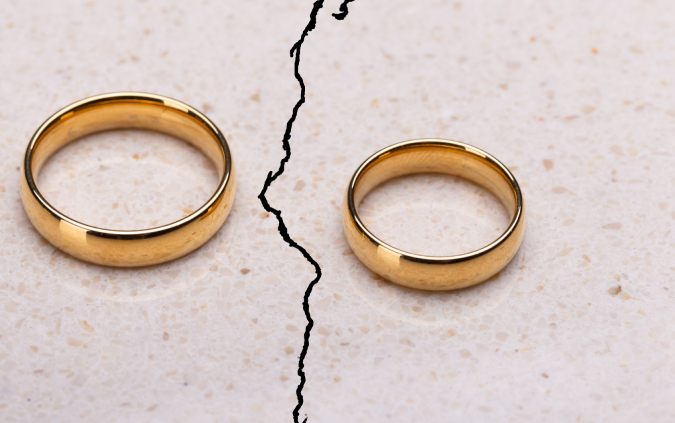 Divorce Attorneys in Roseville CA
Getting Divorced in California: What You Need to Know
Making the decision to get divorced from your spouse is a tough, emotional decision that impacts your life in ways you never thought possible. The two of you built up your life in Roseville, expecting it to last for the entirety of your lives. Unfortunately, situations and people change, and result in the end of a marriage. You should seek out a Roseville CA divorce attorney for help in order to protect you, your assets, and your peace of mind.
Why You Want a Roseville County Family Law Attorney at Your Side
In the eyes of the law, marriages are legal contracts that create a combined estate once the knot is tied. All the assets you and your spouse obtain together as joint parties have to be divided equally when the two of you are divorcing. Emotions are also frequently involved in these assets which can make it difficult to come to an equitable decision in their division. Having a Roseville CA divorce attorney working on your behalf prevents the other spouse from taking advantage of you as the two of you negotiate an end to the relationship.
A Roseville CA Divorce Attorney Helps You With Child Custody
Child custody is an important part of the divorce proceedings. The family law courts recognize that children need to have time with both parents when possible, but parents don't always want to play fair when it comes to child custody arrangements. A Roseville county family law attorney can help with the creation of a reasonable child custody arrangement so you and your ex-spouse can have custody or visitation that works for everyone involved.
Call Manzoor Law Firm for Help
Give us a call at Manzoor Law Firm today for a consultation with one of our Roseville divorce lawyers.
We're here to listen and help you navigate the process of getting divorced in California. Our Roseville divorce lawyers are capable of handling divorces that range from simple to complex.