Personal Injury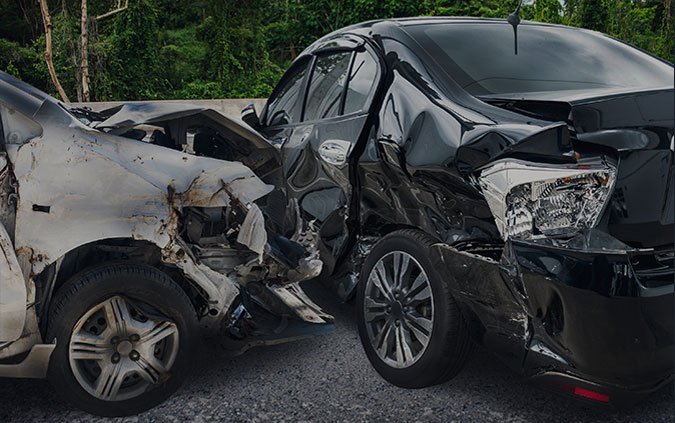 Roseville Personal Injury Lawyers
At the Manzoor Law Firm, we provide custom-made services in various areas of personal injury law.
We provide experienced personal injury representation for a variety of personal injury cases. Here are a few but not limited to:
We know how to keep costs down, and help our clients to achieve their goals in the most efficient manner possible.
Please call us today for your initial no-obligation consultation.
Learn more about Punitive Damages and Recoverable Losses in a California Personal Injury Claim.