Bus Accidents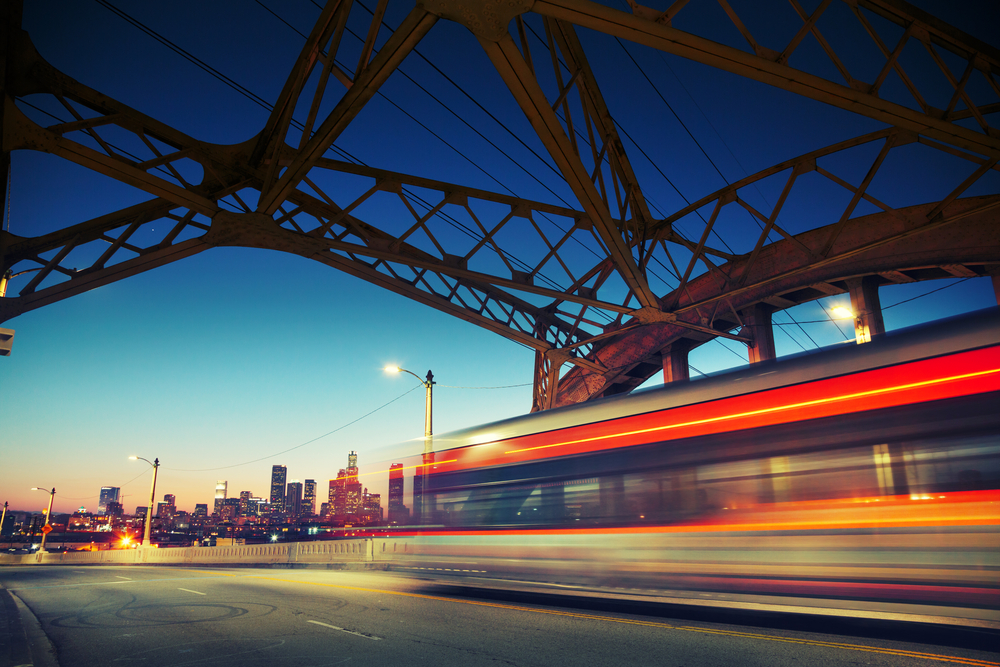 For many people, a bus is a convenient and affordable way to travel or get to work. In total, over 750 million passengers take commercial buses in the United States every year. Unfortunately, bus accidents are also very common, and 80% of bus crashes occur due to driver errors. Many of these crashes lead to serious injuries or even death.
Types Of Bus Accidents
Here are the most common types of bus crashes:
School bus accidents.
Public transit bus accidents
Commercial, private, and charter bus accidents
Freight bus accidents
What Should You Do After a Bus Accident?
If you are involved in a bus accident, the very first thing you need to do is to call law enforcement immediately. Make sure to write down the officer's name and contact information to get a copy of the accident report. Also, do not forget to take pictures of the accident scene. It will be helpful to have them prove your claim. If someone asks you to sign any papers, refuse to do it until you see your accident lawyer and a doctor. Seeing a doctor as soon as possible is very important even if you think you are fine and do not have any injuries. The symptoms of some injuries may not be obvious to you, and they may appear after a few hours or even days after an accident.
And make sure to contact a personal injury lawyer who will help you make a claim and receive compensation.
Manzoor Law Firm – Your Qualified Roseville Personal injury lawyer
If you get in a bus accident in Roseville, CA, or any other nearby town, contacting a Roseville bus accident attorney is very important. At Manzoor Law Firm, we understand that bus accident injuries can have a serious impact on your life, and therefore the goal of our lawyers is to help bus accident victims get the maximum compensation they are qualified for. If you were involved in a bus accident and need the consultation of our Roseville personal injury attorney, feel free to contact our law firm.