Spousal Support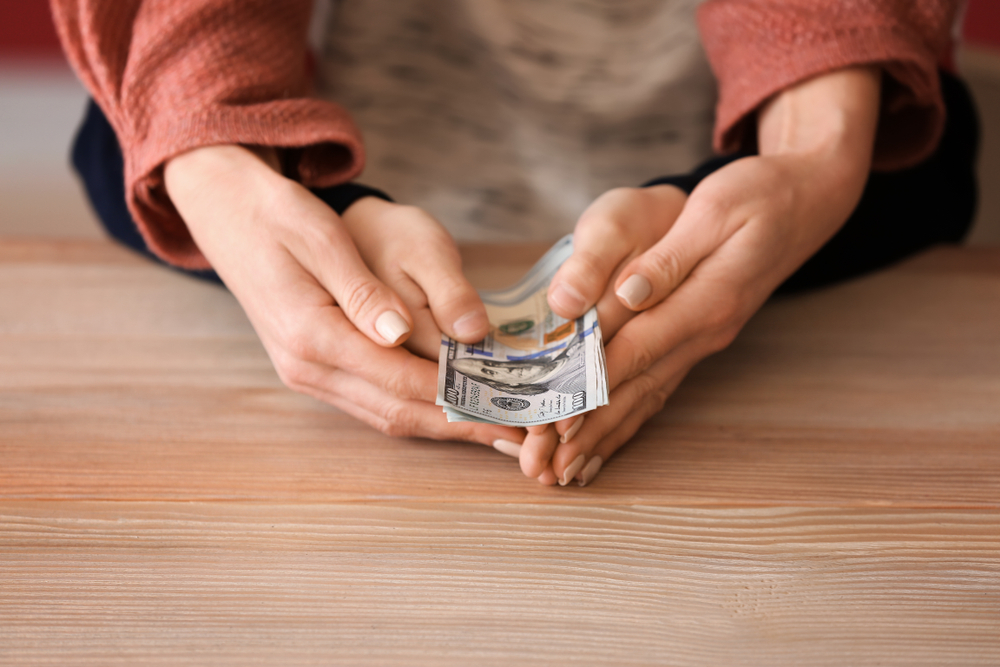 Spousal Support has long been a part of western law as it is recognized that the spouse who has taken on the role of caregiver to children and keeping the home will lack the work history necessary to make a living after a divorce. Today, two types of spousal support are common; Temporary and Permanent spousal support.
Temporary support usually terminates after divorce proceedings are made final, while permanent support is a part of the final judgment. Permanent spousal support is determined by:
The ability of the parties to maintain the marital standard of living
The contribution of the supported party to the education of the supporting party
The ability of the supporting party to pay
The needs of each party
Obligations and assets
The length of the marriage
The ability of the supported party to find gainful employment
Age and health
Evidence of domestic violence
Tax considerations
The balance of hardships
The criminal record of an abusive spouse
Other factors as they arise
Another important consideration is that the supported spouse is expected to obtain the ability to become self-supporting after a reasonable amount of time.
Divorce Mediation Lawyer Roseville CA
Spousal support is meant to cover the reasonable living expenses of a spouse who has been out of the workforce for a considerable amount of time. It is meant to end when the supported party becomes able to be self-supporting. It is not meant to be a punishment to the supporting party, nor is it meant to serve as a reward for the supported party.
When a party to a divorce fails to pay spousal support or continues to take support after it is no longer needed, divorce attorneys in Roseville CA are often called upon to help. If you believe your former spouse is abusing a spousal support order, you need representation.
If you believe you are being taken advantage of by a former spouse either through failure to pay or through alimony fraud, divorce lawyers Roseville CA are here to help. Get in touch with Manzoor Law Firm today to learn more.